The Social Racquet Club
Welcome to Padelx. We deliver world class padel experiences.
We Are The
Social Athletes
Our global community of social athletes is a movement of everything we believe in. Let's bring the world more playfulness, diversity and health.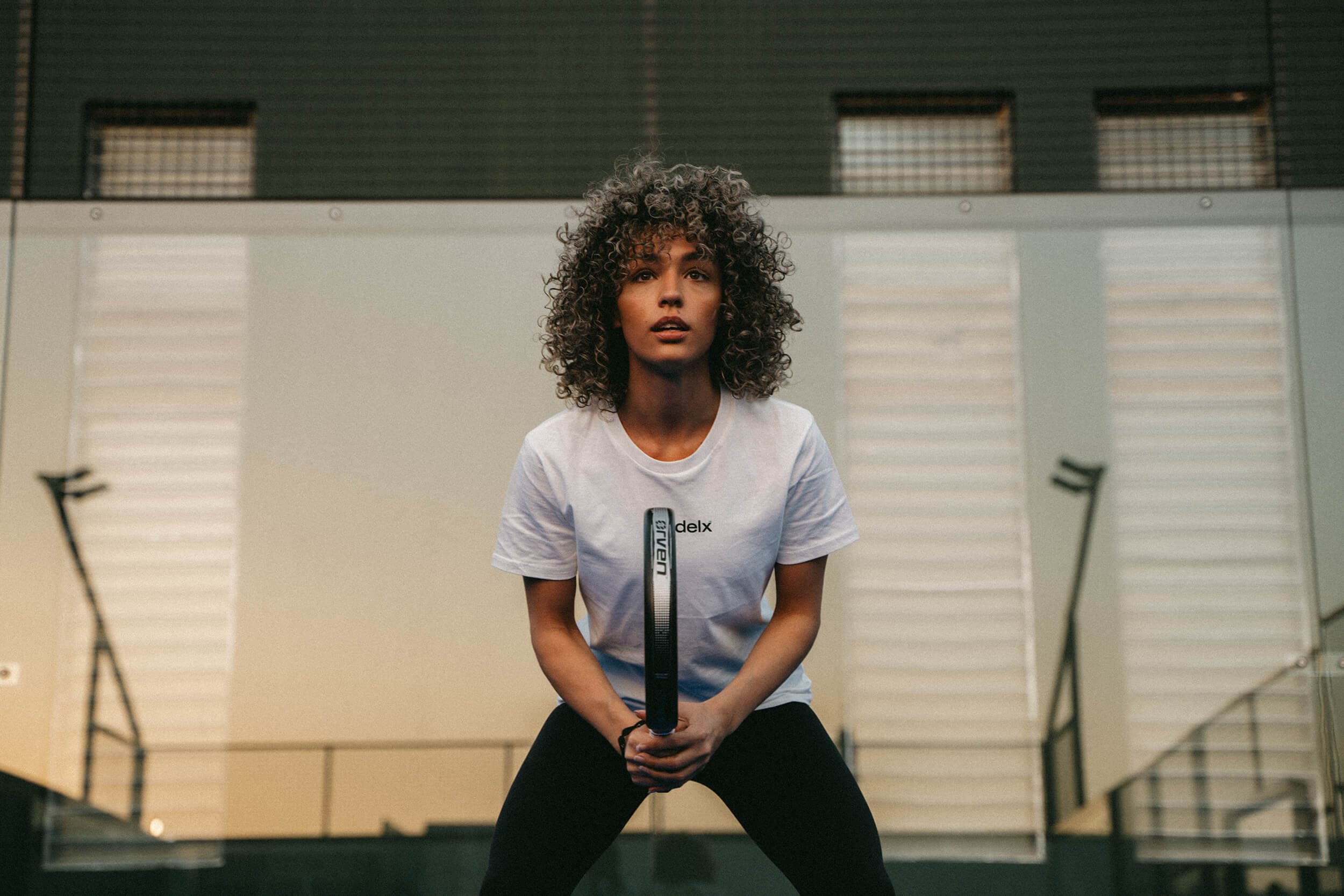 Bringing more play into the world
We are here to make the world move more by promoting the power of sports, play and social activities. Let's make a difference. Let's be the change.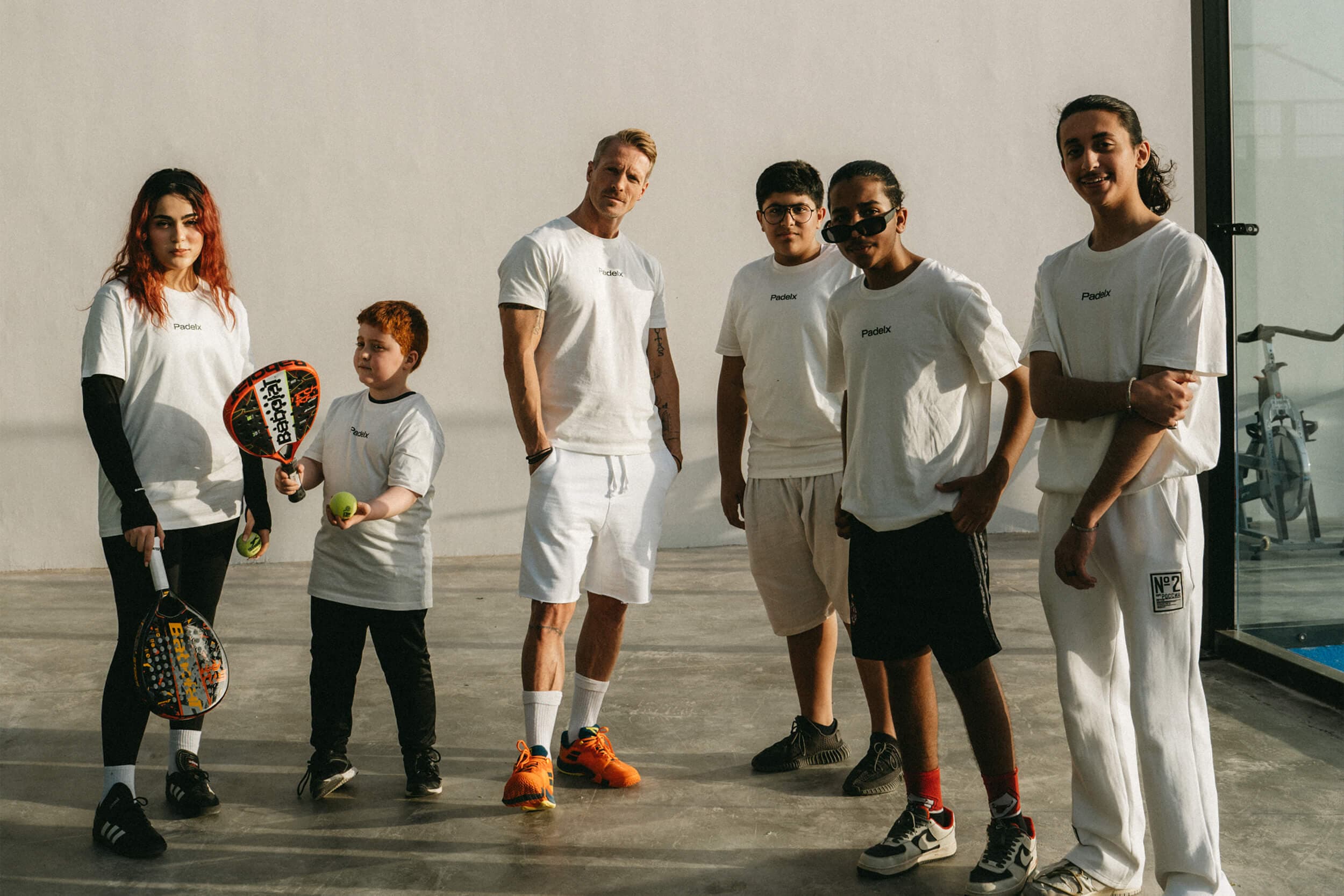 The Architects Of Tomorrow. Our Children.
We have a long-term commitment to make people move more. Because it's not about padel. It's not about winning. It's about the future health of our younger generations.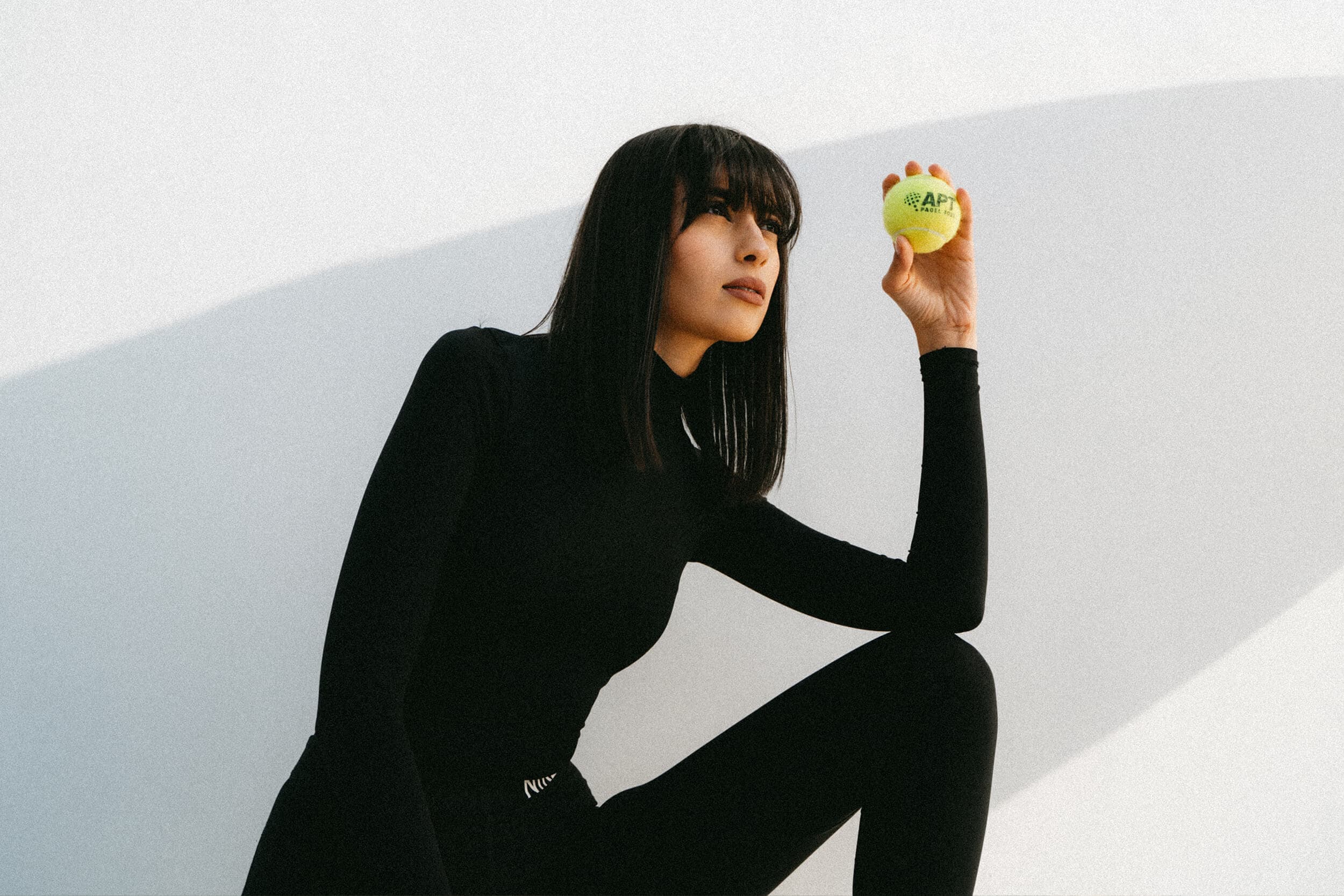 Inclusion And Female Empowerment For An Equal World.
Padelx Femme is an open and inclusive community for all women who want to learn how to play padel while socializing and having fun together.